"Like acoustic music on steroids...really rocking!" -Los Angeles Times
"Troy Richmond Dixon is carving out a modern country rock style reminiscent of 70's era Neal Young and vintage Eagles."
-Ventura County Star 
"An energetic mix of classic country with the storytelling of backbone of the great folk music." -The Davis Enterprise
"A great new singer/songwriter to be watched...truly inspiring."
-San Luis Obispo Tribune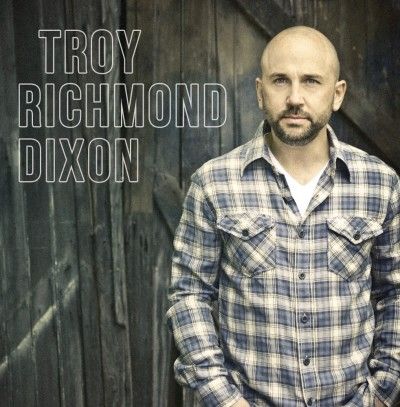 Troy Richmond Dixon (EP)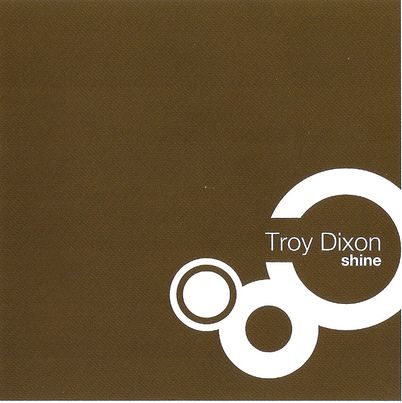 Troy Richmond Dixon - Shine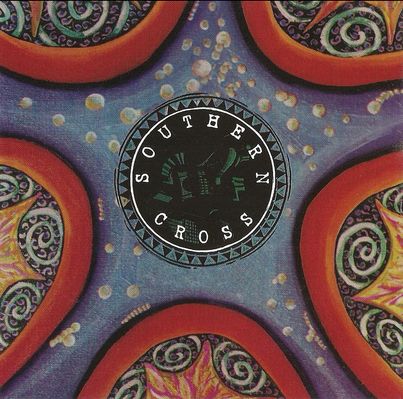 Southern Cross